According to a press release from the Western Cape Premier, Alan Winde, there are now 23 people hospitalized with COVID-19 in the Western Cape, with nine being cared for in the high-care unit.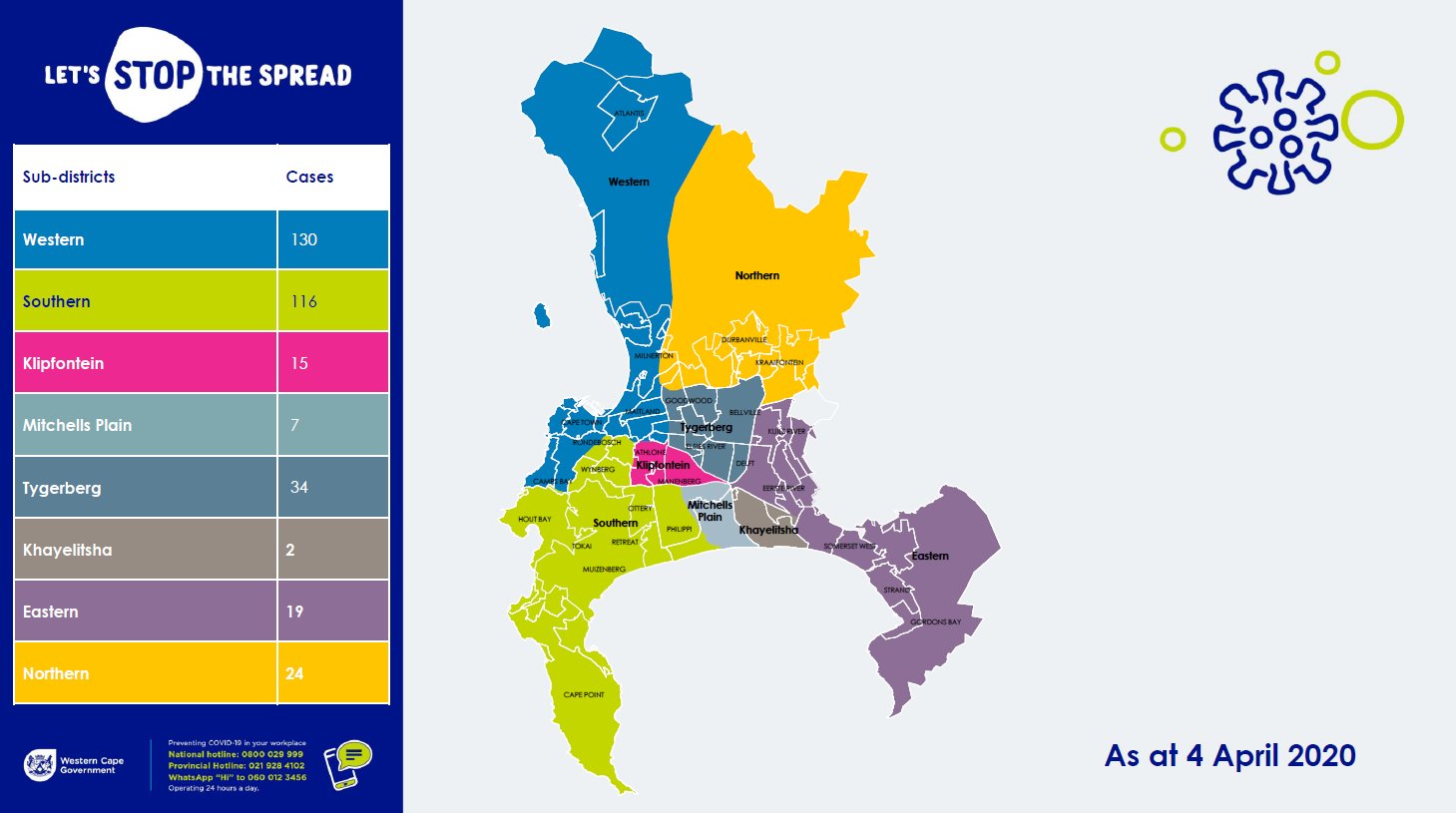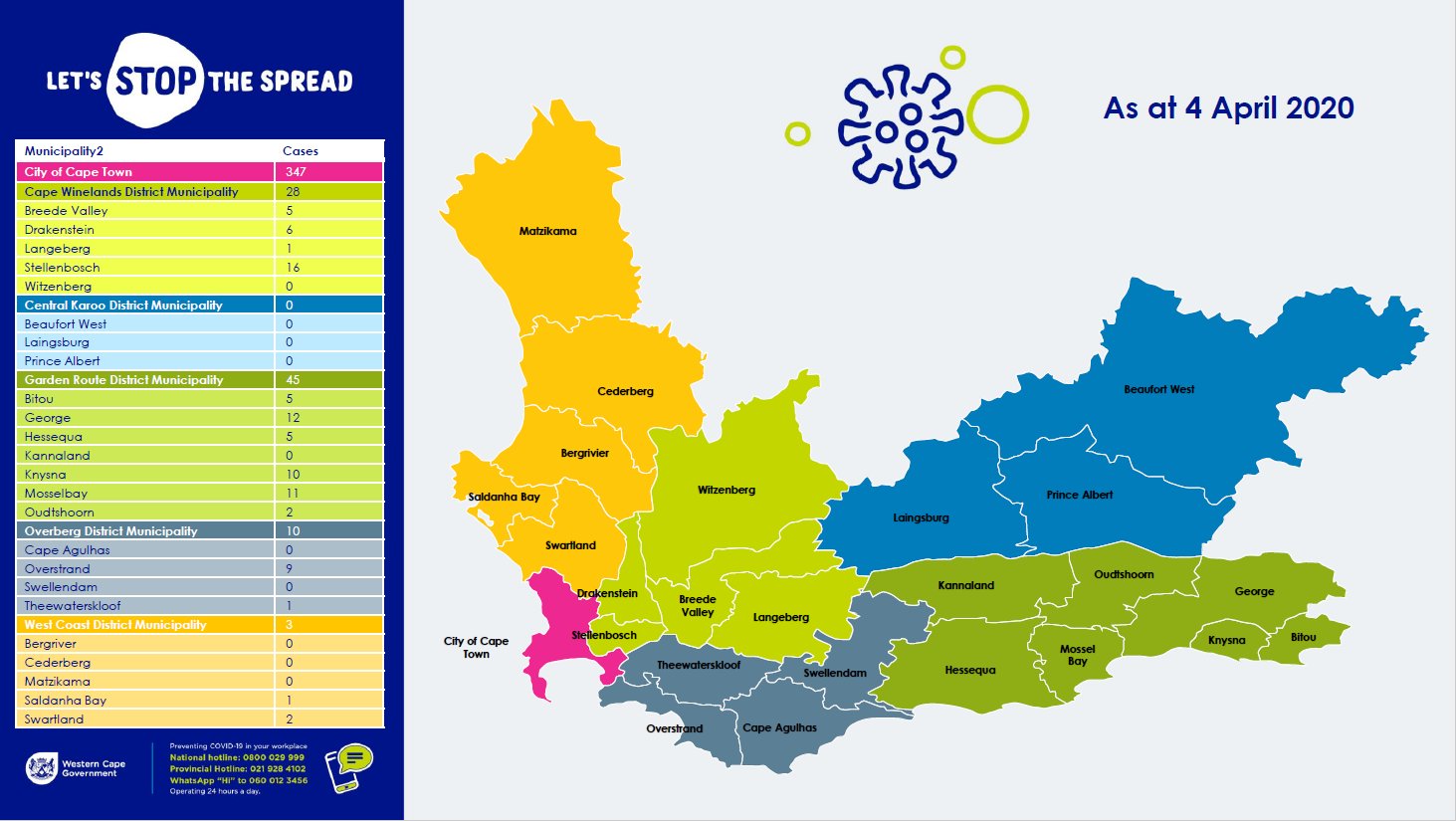 As we start to see an increase in local transmission cases, we expect to experience additional pressure on our health facilities and health workers.

We again urge all our residents to stay home and abide by the lock-down. By doing this, you can help flatten the curve and save many lives.

If you are feeling sick, it is important that you stay home and call our hotline (021 928 4102) for advice on what to do next.

Alan Winde
The Western Cape also started community screenings on Saturday.
The community screening is still scheduled to commence in the following Cape Town Metro sub-districts, and in some areas, we've already begun loud hailing operations to make the communities aware:
Khayelitsha: Town2 (Monday)
Western: Bo-Kaap (Tuesday)
Tygerberg: Bishop Lavis (Monday)
Klipfontein: Philippi (Monday)